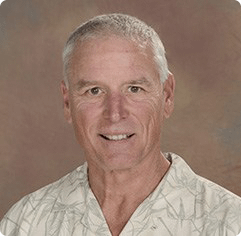 Mr. Zari is one of the Founding Principals for Zari Consulting Group. As the Chief Technical Officer, he is responsible for overseeing the management of building code and fire code issues, NFPA Standards, and fire protection design services. He directs our design team (fire protection designers, fire modeling designers), and code consultants on building code and fire code related projects. Mr. Zari has 20+ years of experience in building code and fire protection design and 35 years of experience in the fire protection industry.
Mr. Zari served as Lieutenant in the San Francisco Fire Department, plan check division. Prior to that, he served as an inspector in the plan check department for 15 years where his duties included building code review, automatic sprinkler system design review, smoke control system design review, fire alarm system design review, and field inspections.
His expertise includes building and fire codes consulting and analysis, developing performance and risk-based approaches to code compliance and fire protection design. He has developed alternate methods of code compliance which meet client objectives that provide building occupants with a level of life safety consistent with the intent of the codes.
Project work experience includes industrial, mixed-use, educational facilities, historic preservation and monumental structures, museum and cultural facilities, retail, high-rise buildings, transportation facilities, power plants, and government facilities.