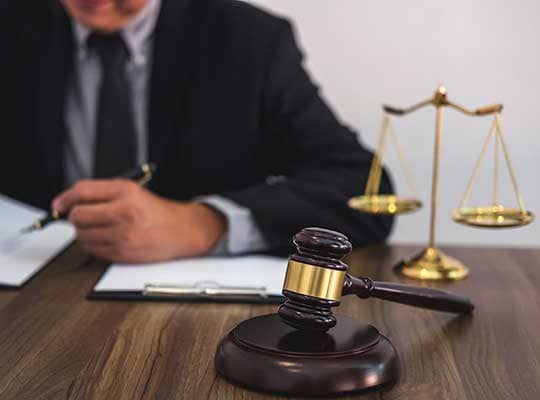 As experts in building codes, fire codes, NFPA Standards, and life-safety system products, Zari Consulting Group is an invaluable resource when there is a desire to address why a failure has occurred.
As engineers, we apply a scientific minded approach to determine why a failure in a building or product may have occurred. As building and fire code experts, we utilize the years of knowledge we have in the industry to determine whether prescriptive laws and regulations were followed during the course of building's construction or product's development.
Zari Consulting Group serves an expert witness for building codes, fire codes, NFPA Standards, and fire and life -safety system designs. In the event of a fire, we methodically survey buildings to determine all potential points of failure and any code violations that are impossible to observe without a trained eye. Our litigation team produces an organized report of findings based on existing codes and maintenance requirements, as we prepare for a potential trial.
Please visit our Services pages to learn more about Zari Consulting Group's breath of expertise in litigation, forensics, and failure consulting.